Come il Covid-19 ha mutato lo scenario degli eventi live e come in Fluxx abbiamo adattato il business immaginando Virtual Events potenti in termini di performance e di engagement.
Abbiamo intrecciato tecnologie innovative e competenze creative, realizzando un prodotto che supera i limiti imposti dal Lockdown: il Virtual Event.
Ne ho parlato con gli amici di Mesharea e Giacomo Mandelli, Head of operations in Foorban.
Corporate event
Corporate event A soli tre giorni dall'evento dedicato alla forza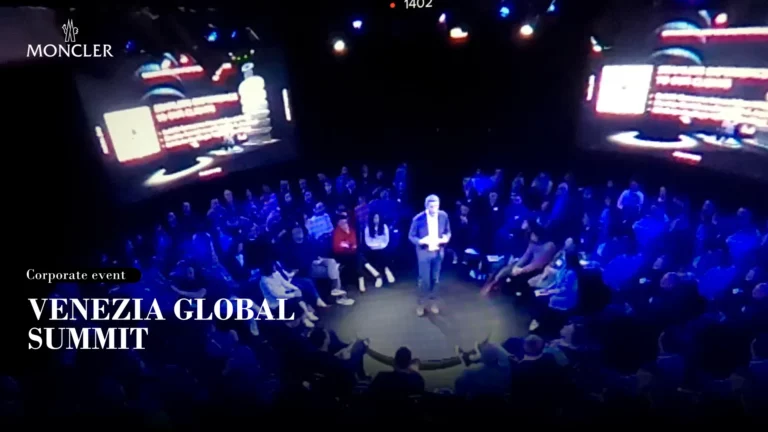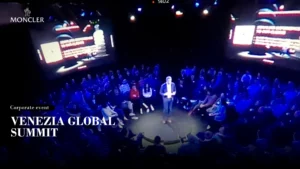 Corporate event
Corporate eventvideo Report Nella laguna più famosa d'Italia sorge dal
Corporate event
Corporate event Video production per l'evento "Blue Effect" organizzato da
Want to know more? Feel free to contact us!
Grazie per la lettura.
Sperando che questo articolo ti sia piaciuto e stimolato il discorso.
Se sei interessato ad approfondire l'argomento compila il form qui sotto per entrare in contatto e magari sviluppare un progetto insieme. Il viaggio verso la tua prossima incredibile presentazione potrebbe iniziare ora.